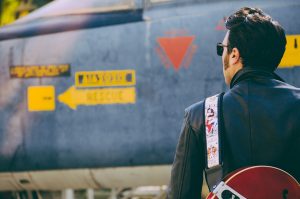 Music Covers and Creations, c'est toi, c'est moi, c'est eux, c'est nous !
Dans le cadre de notre plateforme web, nous valorisons les artistes qui gagnent à être connus !
Tu en as dans ton entourage ? Tu en croises chaque jour dans la rue ou lors de soirées dans les cafés ?
Aide-nous à les mettre en avant, à les révéler à notre communauté de mélomanes passionnés et plus largement à la webosphère ! Toi aussi envoie-nous ta vidéo >>>
C'est le sens de notre rubrique MCC-STREET !
Les meilleures vidéos seront publiées sur nos réseaux ! Et celle qui sera la plus plébiscitée par nos fans et abonnés fera remporter à son auteur une casquette et un t-shirt collectors à l'effigie de Music Covers and Creations.
C'est parti !